Lindsey Kaney
Designer. Creator. Photographer.
A creative studio passionate about helping
People tell their unique stories.
A unique blend of design and photography
Based in south-central Wisconsin, I enjoy creating custom invitations suites and photographing weddings in the Midwest and beyond – I love to travel!
Love my photography? Then I'd love for you to be my client! Contact me for a complete collection guide full of details about my studio, collections, and products. All collections include essential coverage, a beautiful, one-of-a-kind wedding book or album, and more, we include a complimentary pre-wedding consultation to make sure I capture your day just as you envision.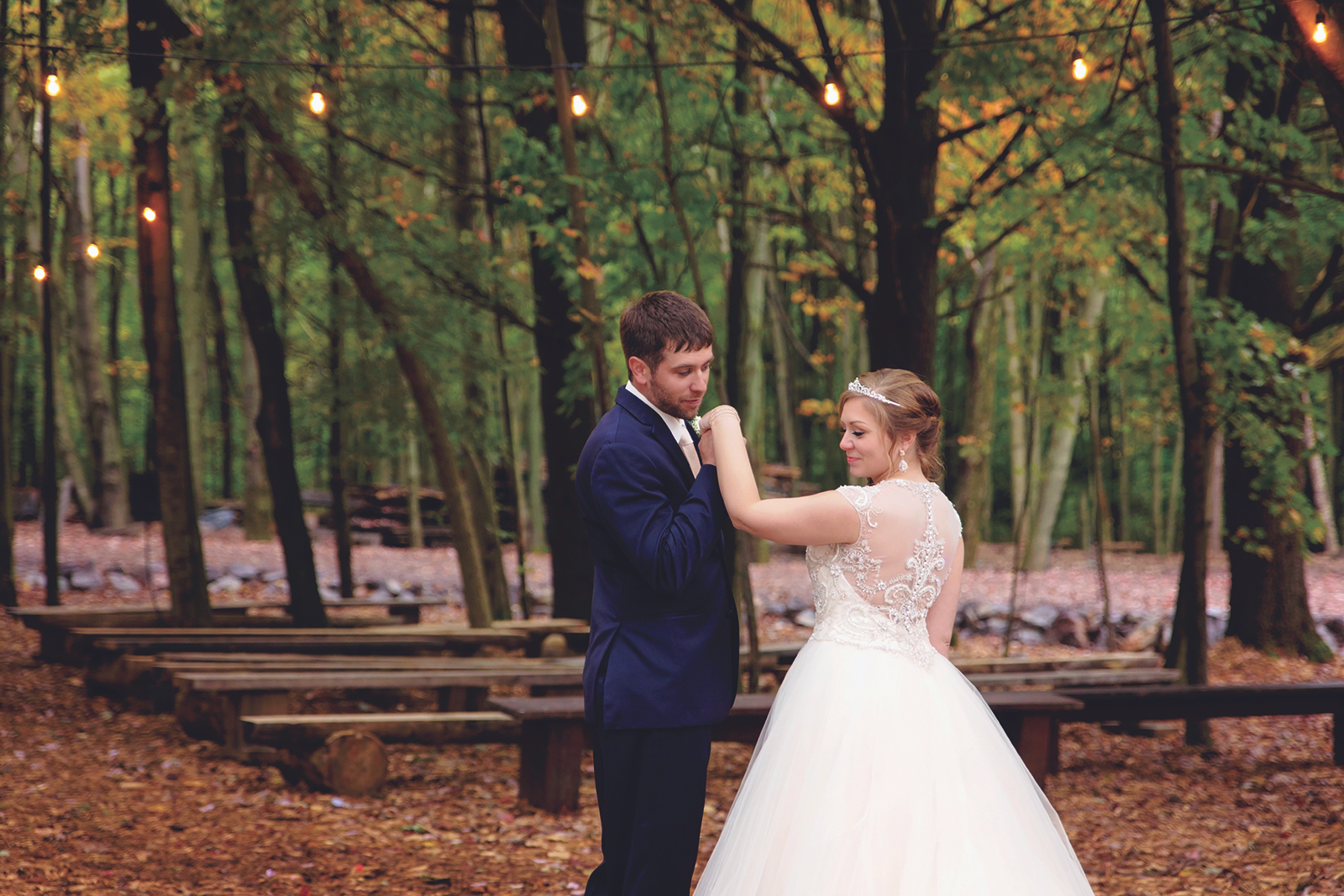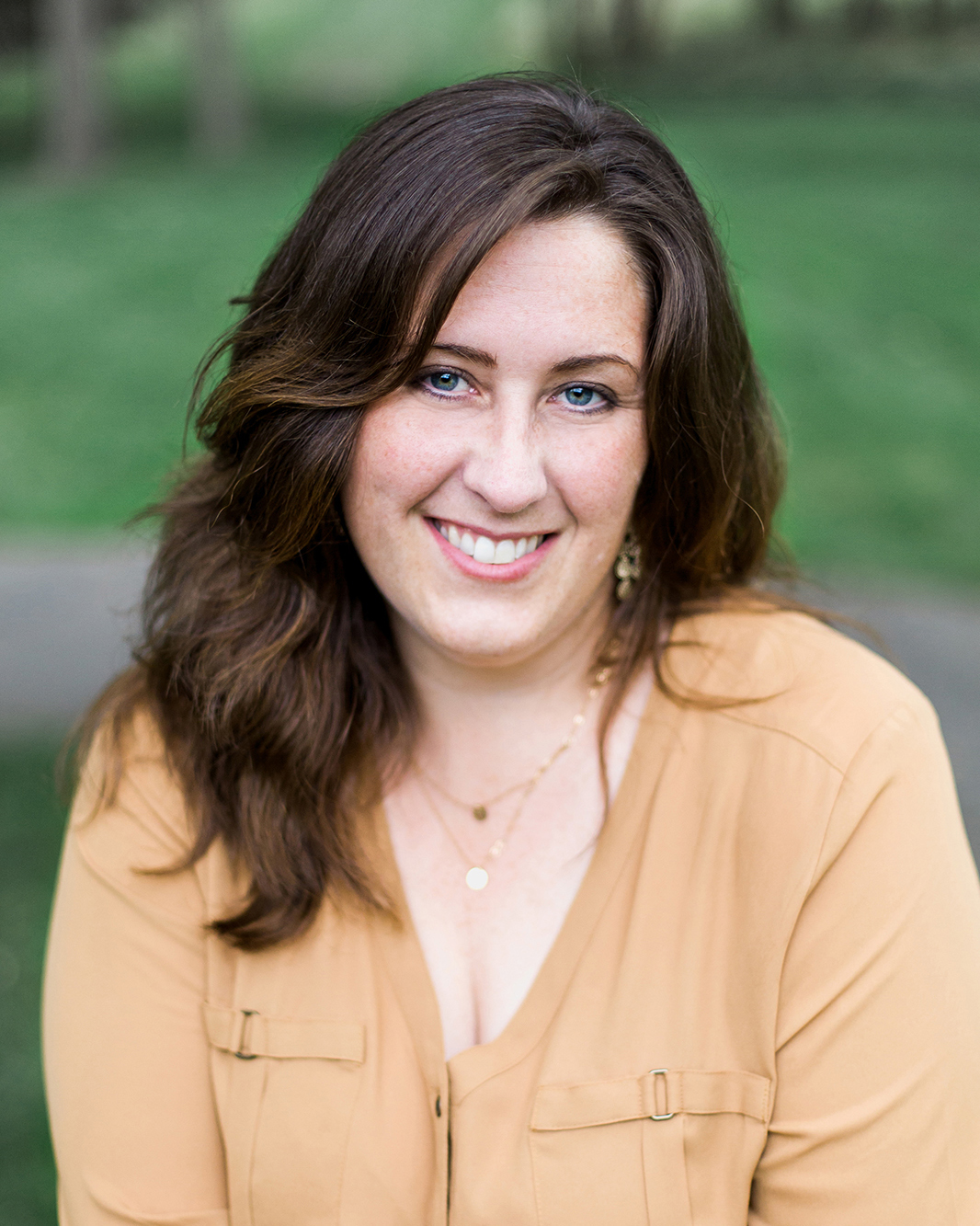 Hi! I'm Lindsey
As a photographer, designer and artist, I have a passion for creating. Every photograph and invitation deserves to be as unique as the wedding it belongs to. Your dreams, your style, and your budget come above all else. I strive to give my clients an unparalleled experience where you are cared for in every step of the process and walk away with memories you will never forget.
Let's talk wedding stationery and Signs!
During our design planning, we cover everything, from save-the-dates and invitations to escort cards and signage. We ensure that everything is cohesive and pay attention to all the details, big or small..
Invitation Suites
Wedding Photography

Reception Details
Programs
Guest Favors
Signage
Save the Dates

Engagement Photography
Bridal Portraits
Anniversary Shoots
Thank Yous
Photo Prints and Art

It is Never Too Early To Start!
We are excited about your engagement and upcoming wedding! May your life be filled with all the right ingredients: a heap of humor, a dash of understanding, a touch of romance, and a spoonful of love. Our team works with you right from the beginning to create images that reflect your personalities, relationship, emotions, and your wedding ambiance. Our task is to portray the beauty and joy of this special milestone in your life.
Our studio takes an illustrative approach to photography, offering a pleasing blend of editorial and photojournalistic, emphasizing composition, lighting, and background. We capture the spontaneity of candid photos while extending the technical control of posed shots. This process allows us to weave the story of your day to be enjoyed and relived for years to come. Thank you for considering our talented team, and we appreciate the opportunity to share your wedding adventure.
Collection 1
Complimentary pre-wedding consult session   |   Assistance with wedding day timeline
Up to 8 hours of continuous wedding coverage with two photographers
Online Gallery for sharing with friends & family and ordering convenience
Printing and sharing rights for edited digital photos with full reproduction release on USB
Unlimited captures | Unlimited locations   |   Full Editing of Photos   |   Sneak Peek Highlights
Rave Wedding Book, 40 page press printed book
Travel within 60 miles included
Complimentary Engagement Session + High Resolution Digital Photos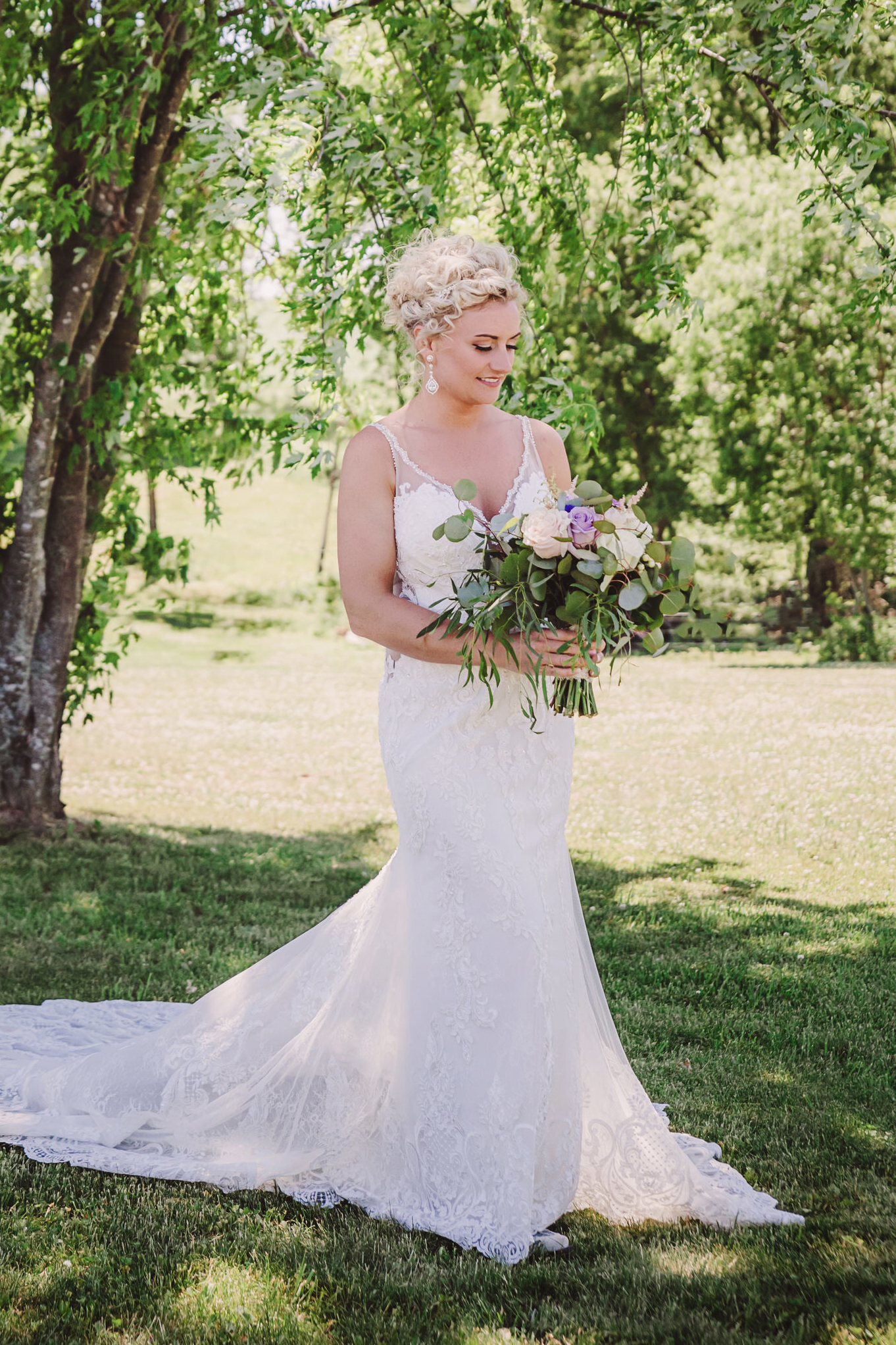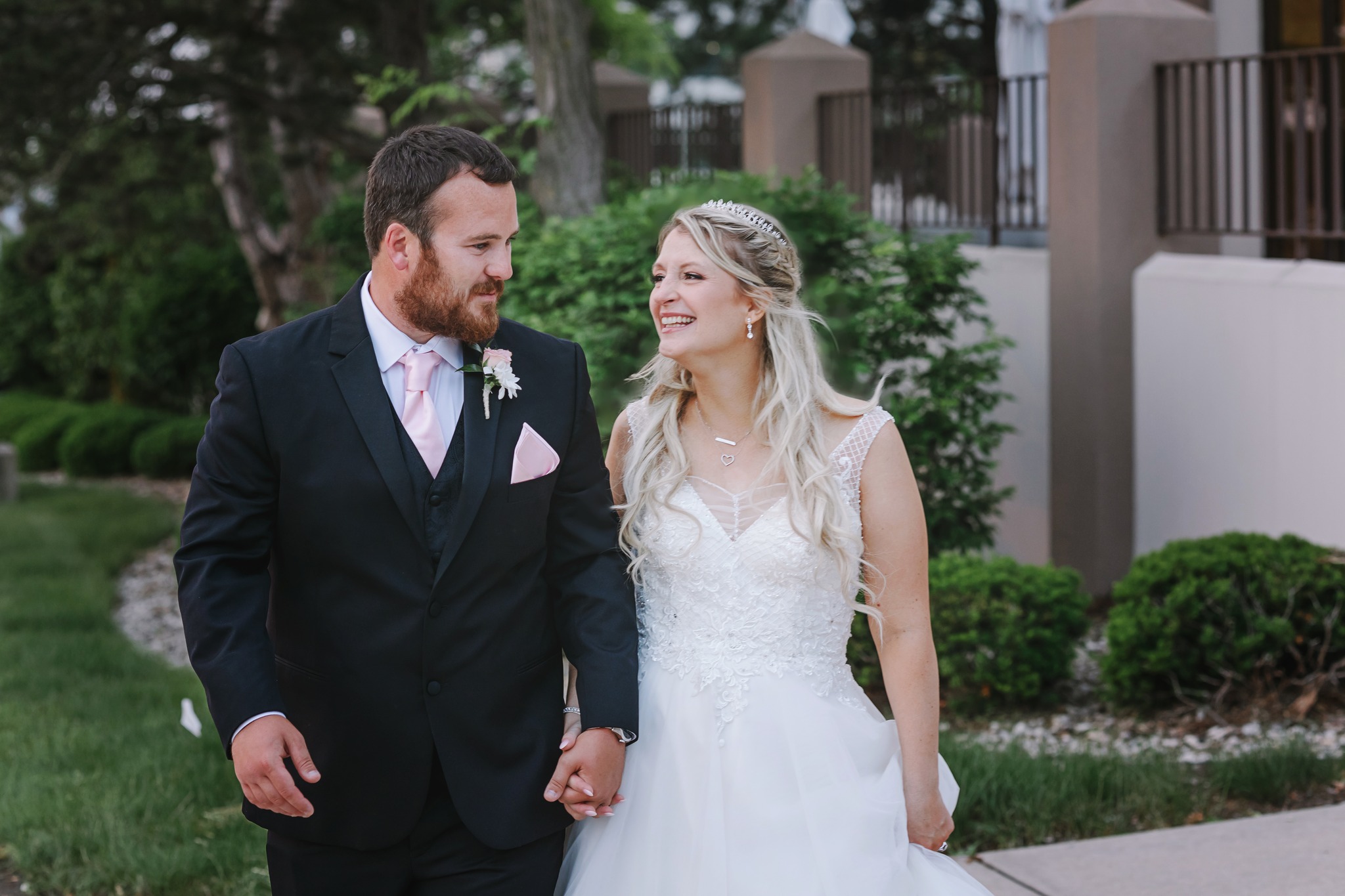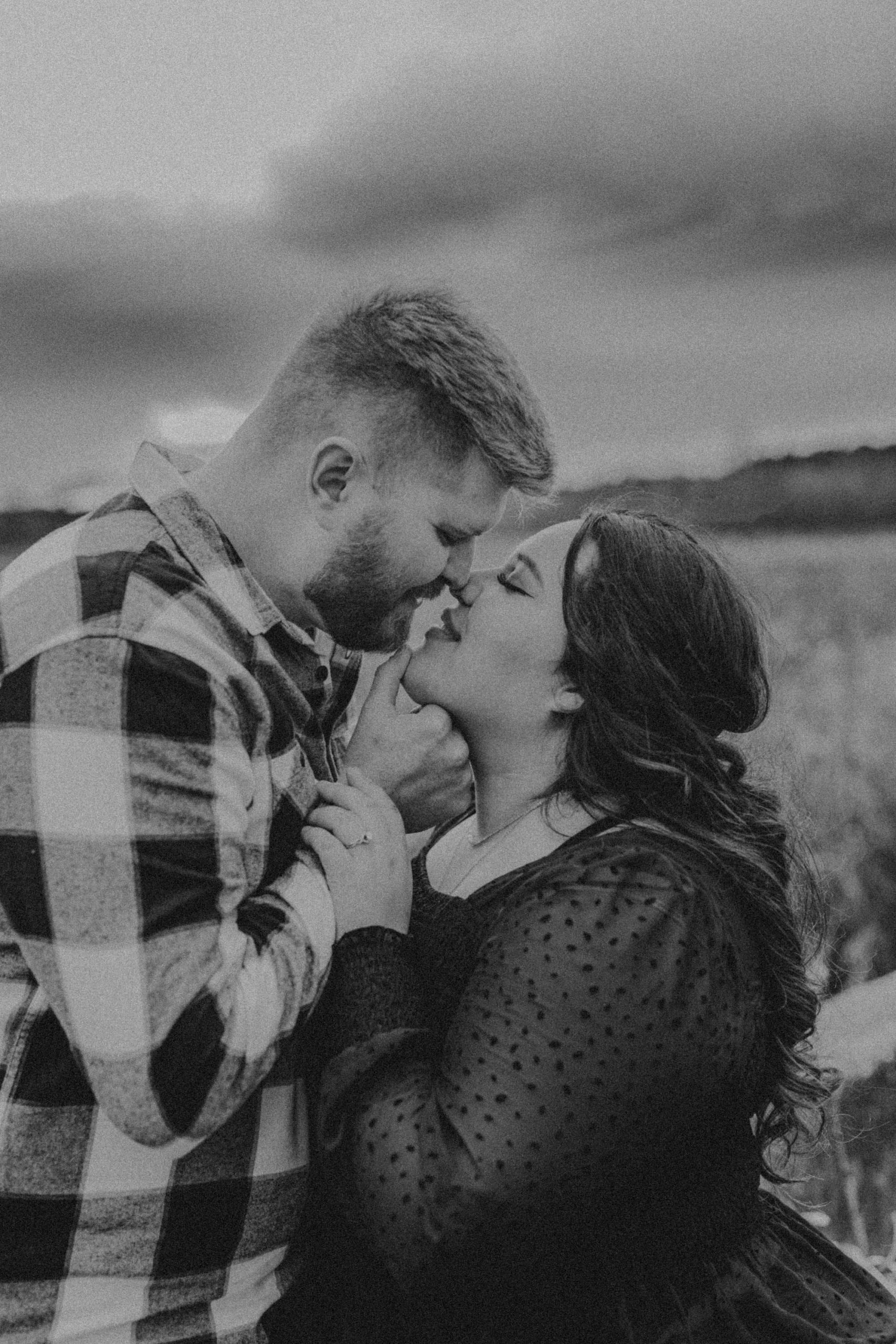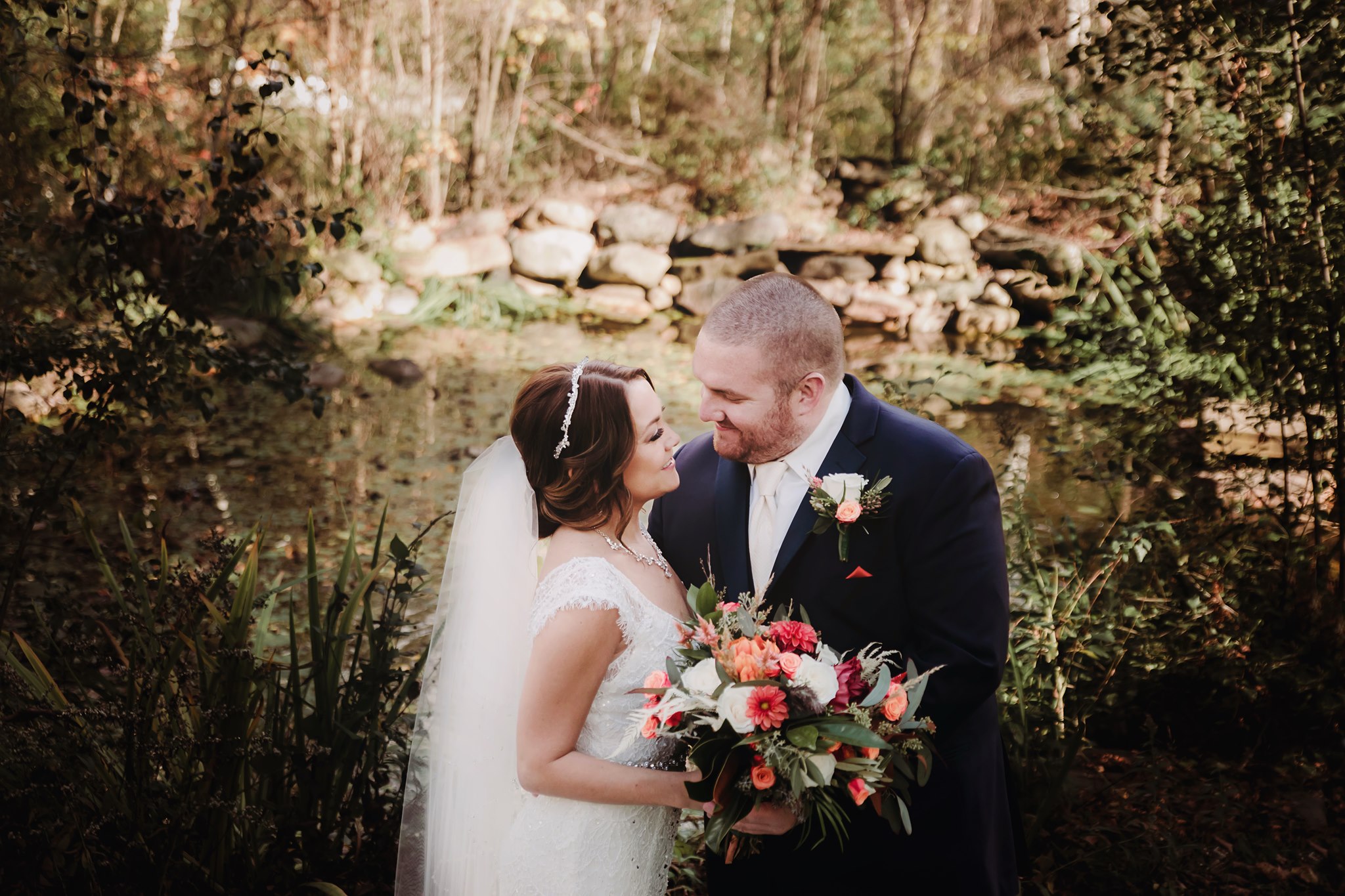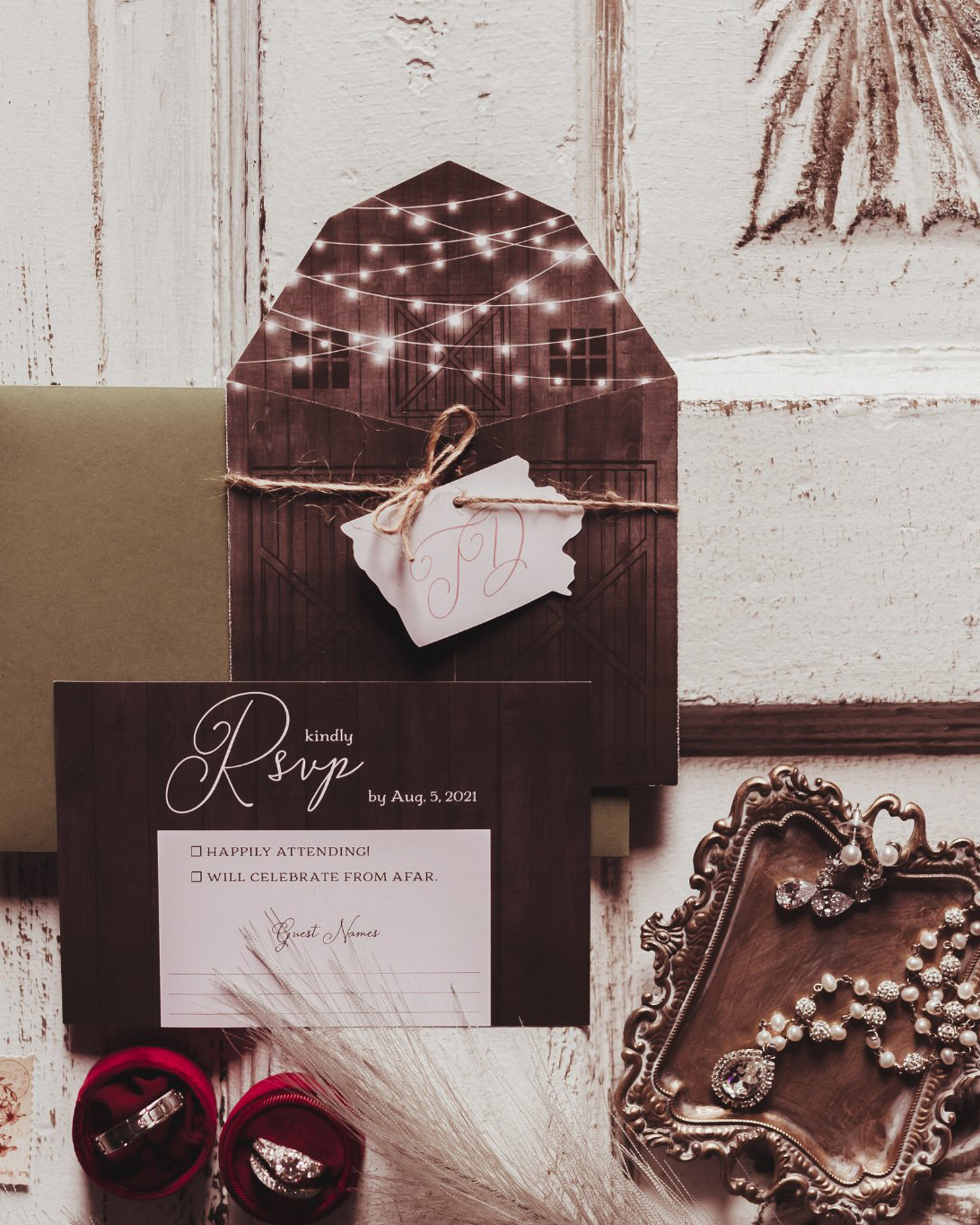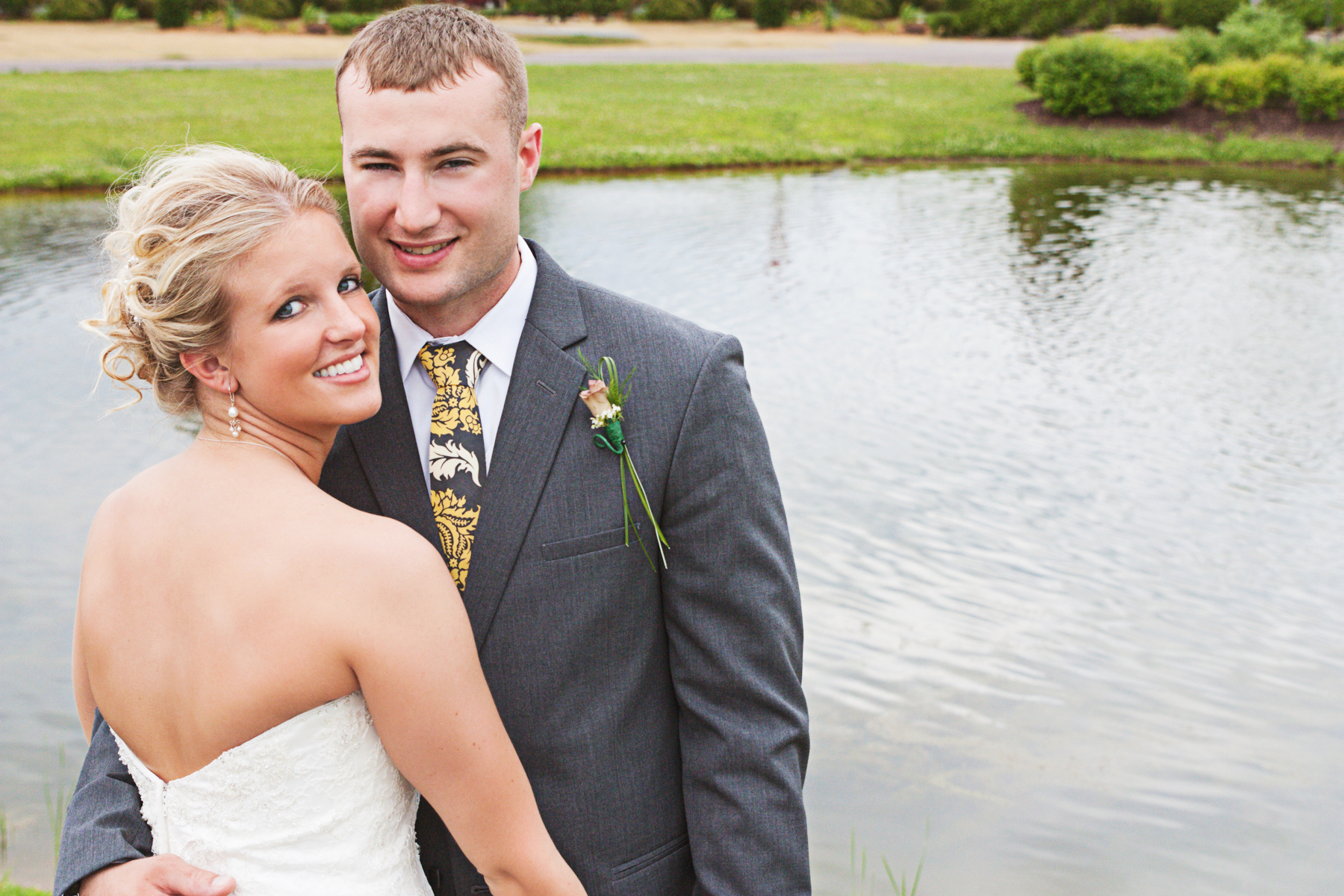 "Amazing, professional, fun, and creative are just a couple of words I would use to describe LK Bridal. I loved every one of my photos and would recommend them to anyone!"
"Thank you! We really appreciated everything the LK Team did to make our wedding wonderful! Everyone's extra effort and talents made our wedding
go smoothly and the photos turned out beautifully."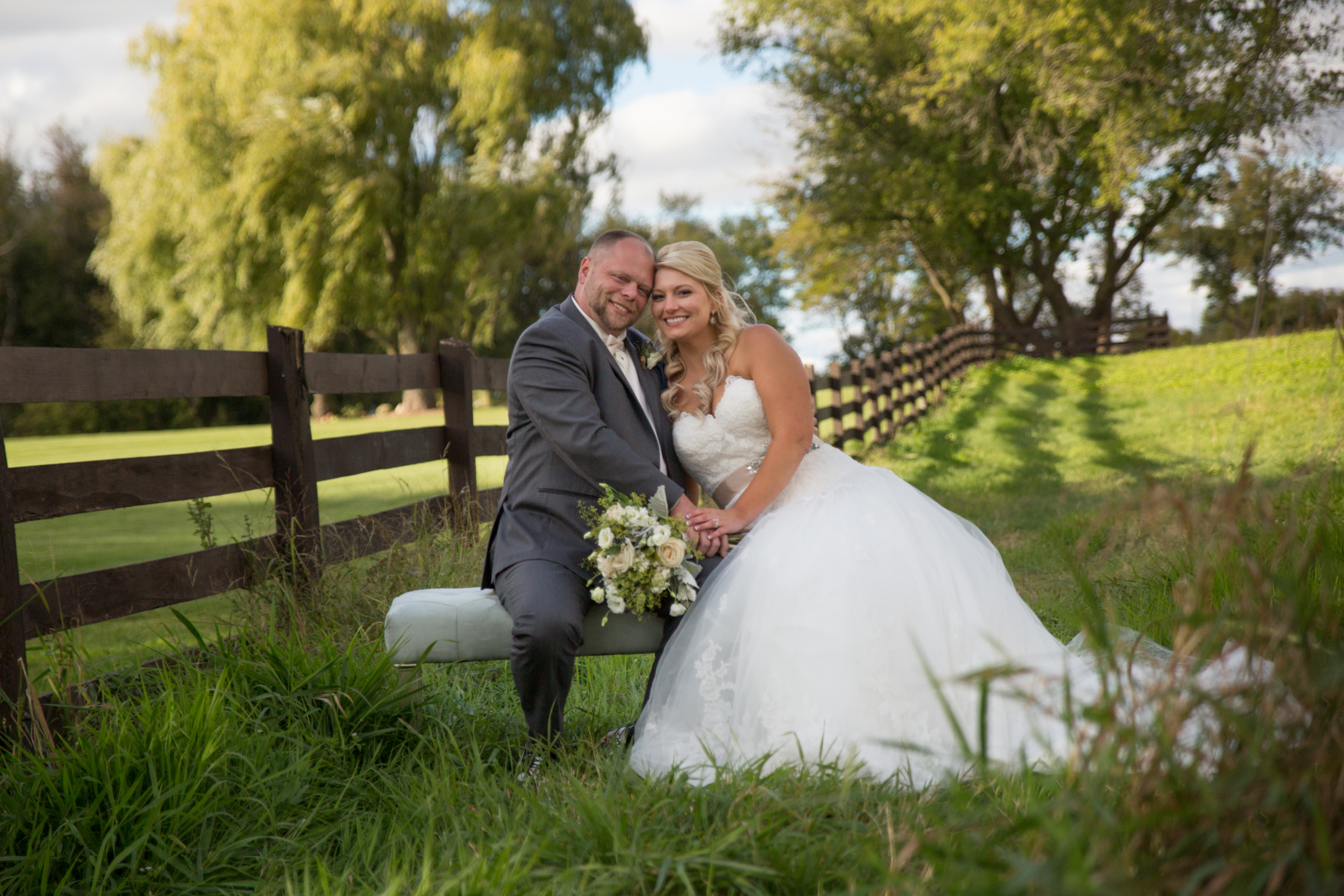 "Where to begin? You are all so amazing! From the very beginning with our engagement photos to the very end with beautiful thank you cards, and absolutely everything in between – you are truly talented and do fantastic work! Our wedding day photos are breathtaking and perfect! Thank you from the bottom of our hearts for going above and beyond for us!!"
the story is in the details
Let's Plan Your Big Day!